Taking over three companies in receivership, we turned them into:
William Haley Engineering the Construction News' Steelwork Specialist of the Year.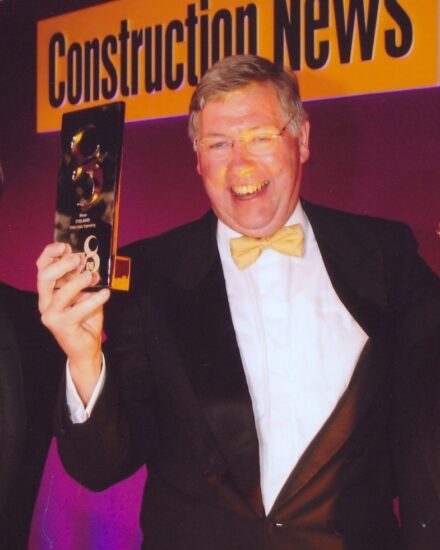 FLI the Network Rail Innovation Company of the year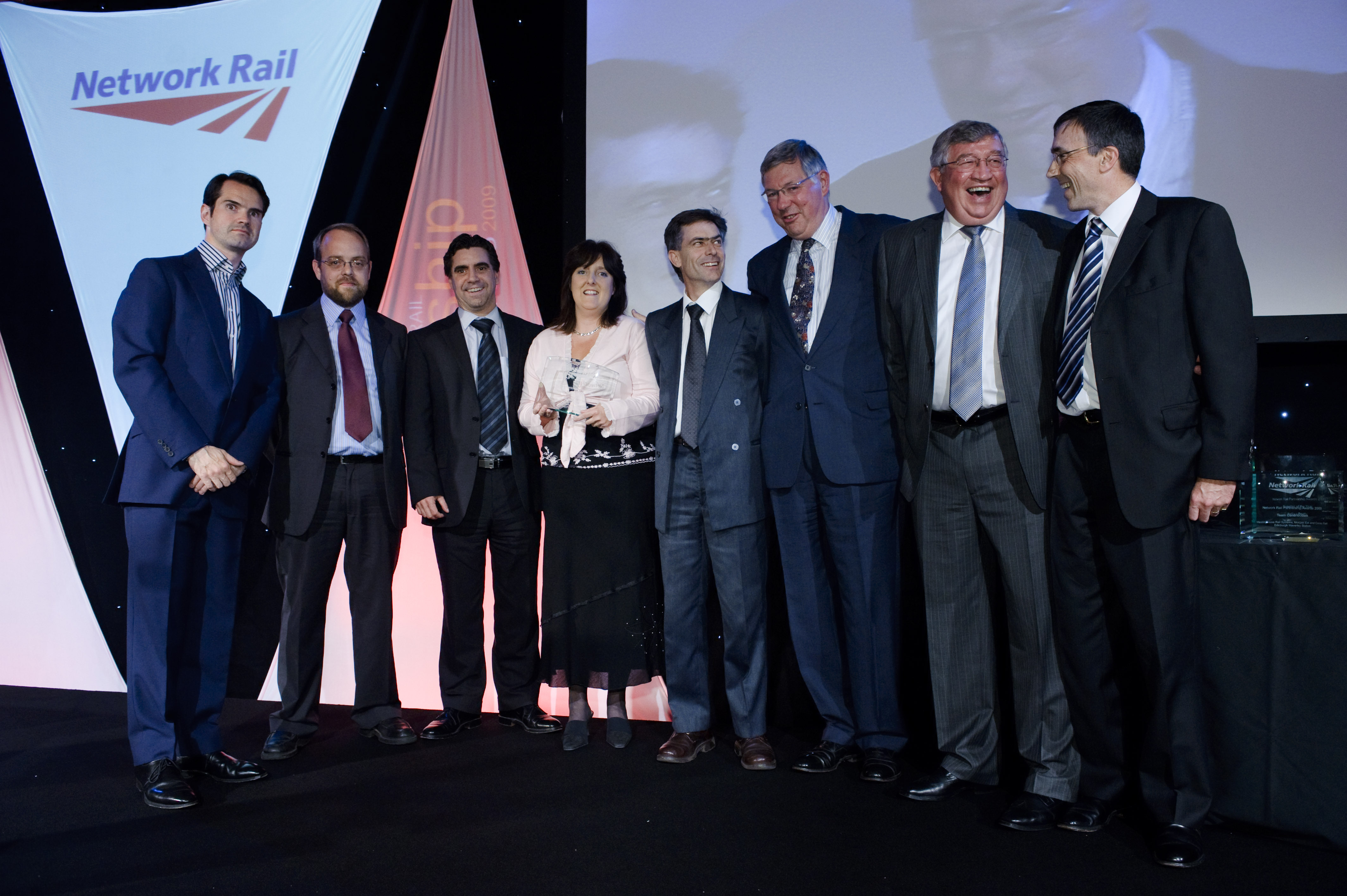 The Haley Group is founded on quality, its fundamental aim from the start. We reject the building industry stereotype of listing snags on site and fixing them. We find the snags in our design offices and factories and fix them there before they have a chance to escalate. It saves time on site, and it saves everyone money.
We make computer 3D models of our designs. From the model we pinpoint clashes and other issues, helping the customers' designers sequence their work and make timely decisions to match the construction programme. This positive engagement solves design problems off-site at the drawing stage and avoids their disruptive discovery on site.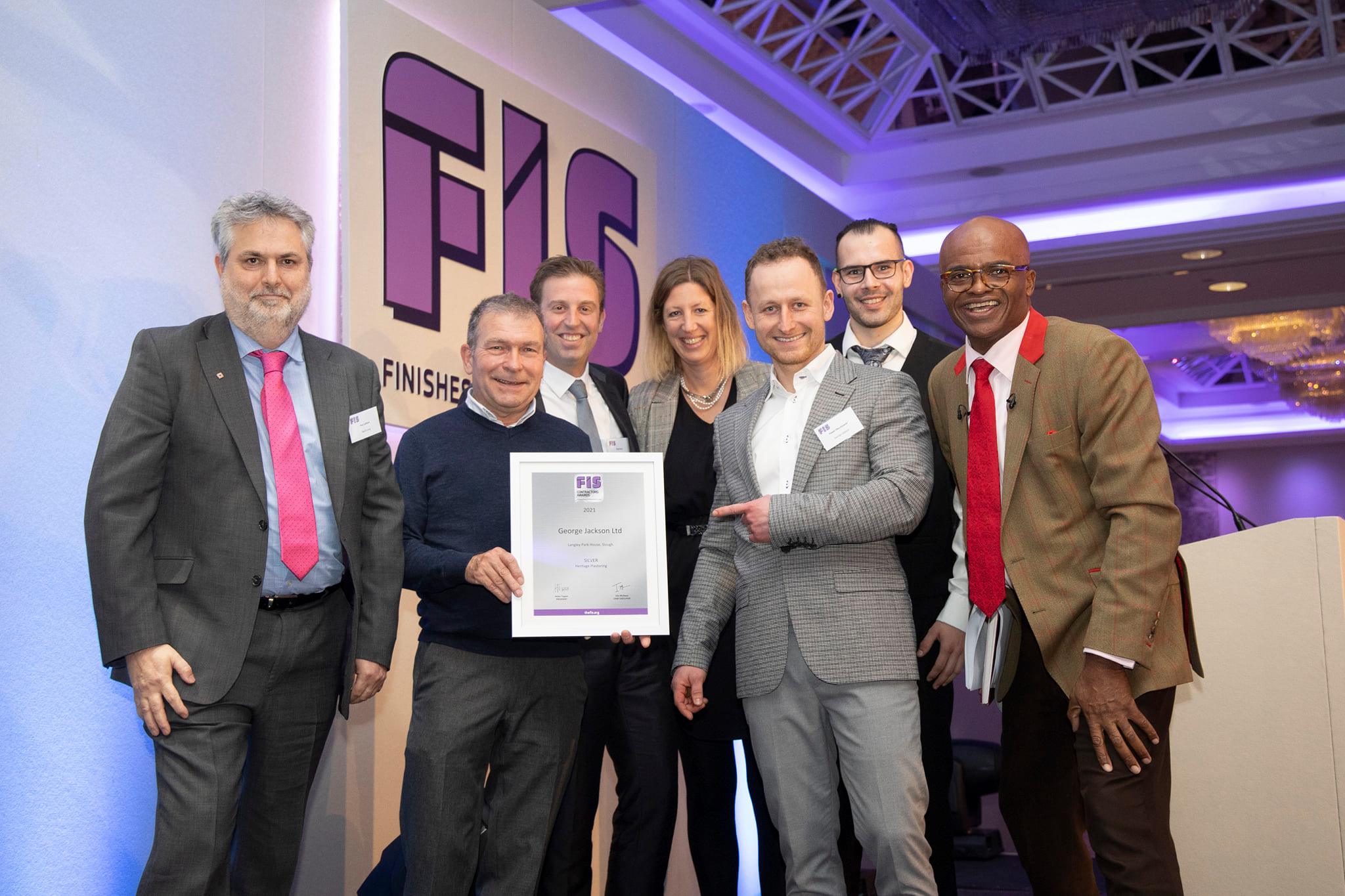 George Jackson the FIS (Finishes and Interiors Sector) Silver Salver.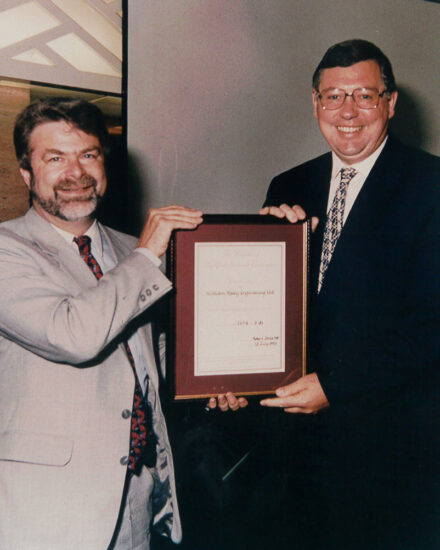 An Award from the Construction Minister in 1995 to William Haley Engineering, the First Company to attain the Structural Steelwork Quality Assurance Registration.